There are regular updates for Windows10, but there are times when it fails even if you try again. . .
What should we do in such a case? I will introduce the method corresponding to my environment.
Windows10 About large update failure
Large update of Windows10 may not be completed repeatedly.
This is really annoying. There are many inquiries of this kind as a person who is doing in-house SE or something, and I want you to do something. This is something that I have on a regular basis, so I think even more.
Settings → Update & Security → Display update history
Can confirm the success or failure of the update, but the installation fails or the installation pending is still.
In the bottom of the screen,
update, the device will be installed automatically when not in use. Or, also will be soon be installed now, if necessary.
Has been described as, left alone In the same state.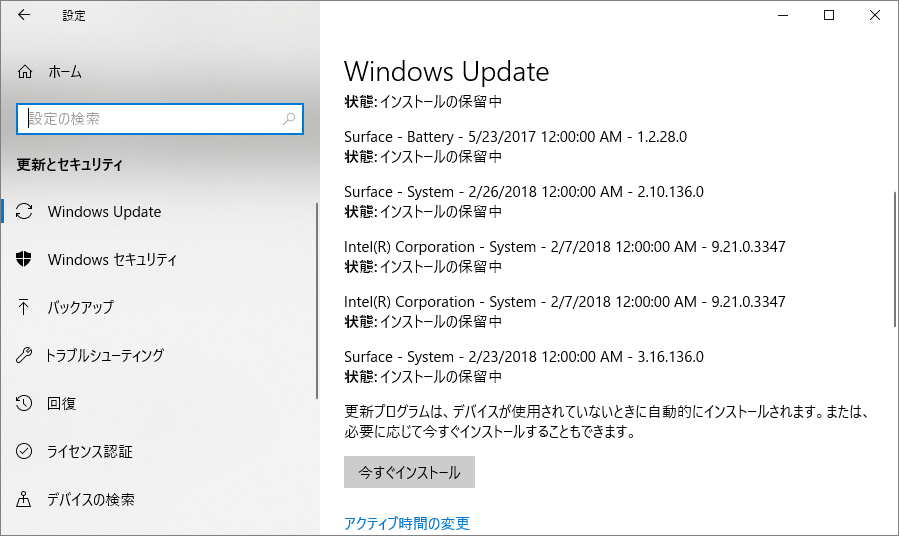 Especially in my environment,version 1803 the update to was not completed, the update program continued to run, and the CPU usage was always 100%.
Reference) Windows 10 version confirmation method
setting → system → version informationcan be confirmed by.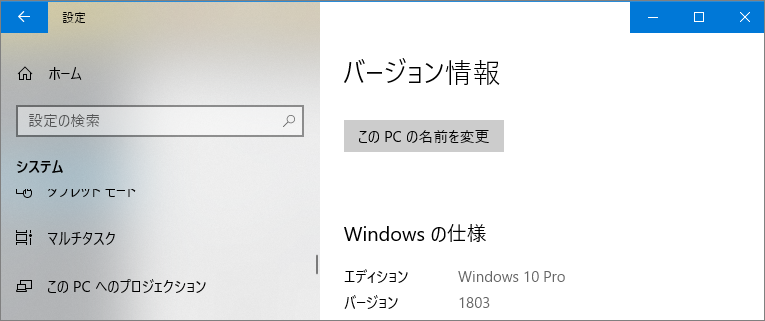 How to respond
following three methods are described.
Basically, it is recommended that you try them in order from the first.
(Part 1) Disable all startup programs and restart your PC
if the update is successful, it is OK!!
The way to do this is task manager to launch, right-click on the task bar -> task manager
startup tab and the to have a status of enabled disable all programs that.
Make a note of the disabled programs!!
To fix it later.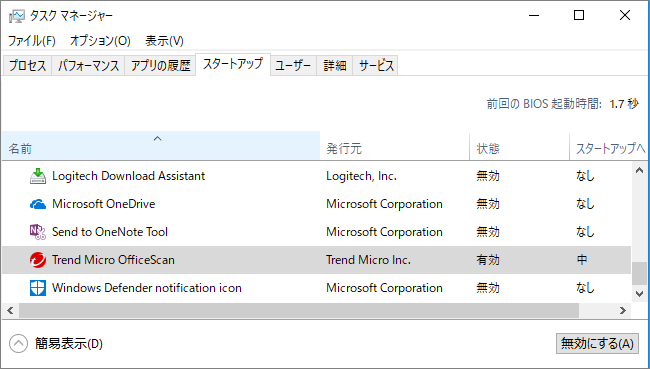 After setting, restart the PC and wait for the update to succeed.
If it succeeds, enable the startup program that was disabled in Task Manager earlier and complete.
(Part 2) Windows Update Troubleshooting Tool
If (Part 1) fails to update due to errors etc.,Windows Update Troubleshooting Tool try the.
Trouble how to use the troubleshooting tools,Start -> Settings(gear icon) click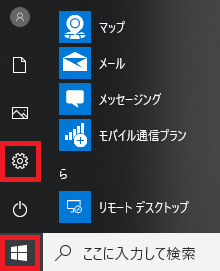 updates and security click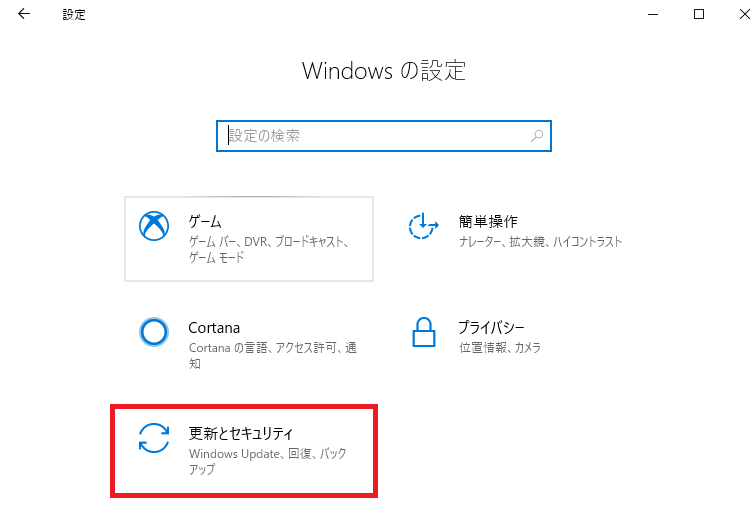 troubleshooting -> Windows Updateand click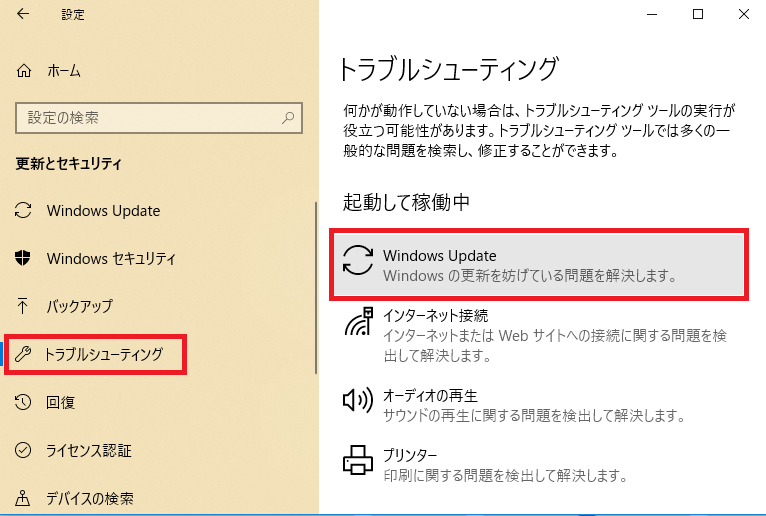 troubleshooting tool execution of click

has detected a problem wait for a while
If below When the Download and Install Pending Updates screen appears Skip this fix, click.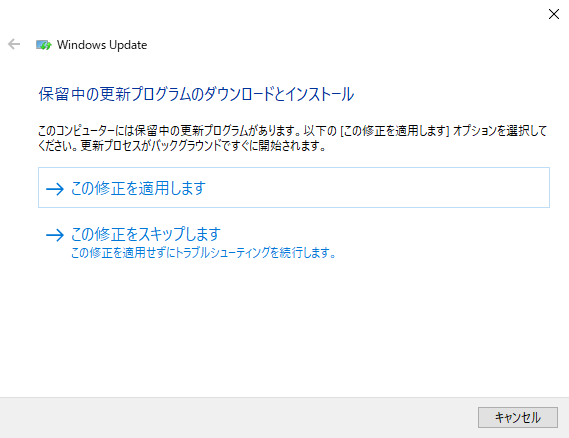 When the Troubleshooting Completed screen appears Exit Troubleshooting Tool, click.
Then restart your PC and see if the update is successful.
There as shown below,problems in the problem may be some unresolved column but you can ignore them and exit the troubleshooting tool.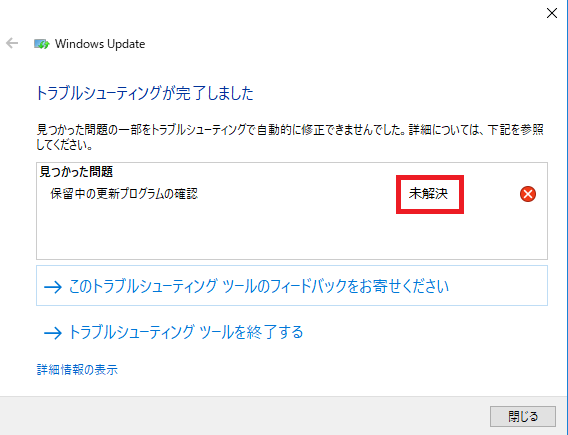 (Part 3) If manual download from Microsoft official site
(Part 2) is not enough, please access the following site and update manually.
[blogcard url = "https://www.microsoft.com/ja-jp/software-download/windows10"]
Once you access Update Now, press the button and follow the instructions to complete the update.
Reference: How to postpone Windows 10 large update