Microsoft365 mail has an archive function.
This is a convenient function for storing emails that you have already used but do not want to delete. If you are not using it, please try it. (There are many people who do not use it.) Organizing the receiving folder is indispensable for improving work efficiency!
This section describes how to use various Outlook (PC version, application version).
Archiving method Outlook 2016 (PC)
PC version of Outlook 2016,top of the screen Organize old items at the mail is automatically moved to the archive folder when you click.
By the way, if there is no archive folder, it will be created automatically.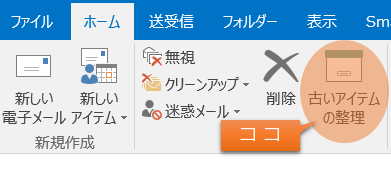 automatically translate to an archive
It is also possible automatically translate to an archive folder automatically.
File → Options → Advanced → organizing of old → setting of Auto Archive click

To do Auto Archive in the following intervals put a check items.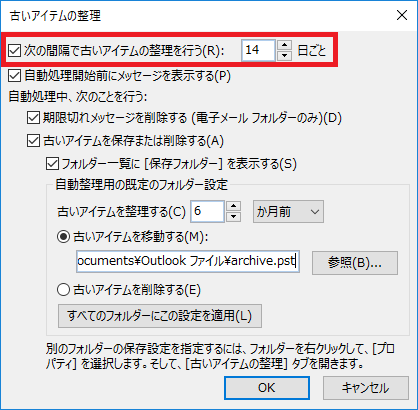 This archives old mail regularly.
The period and interval of mail to be archived can be set arbitrarily. If you are not particular, you can leave the default.
Archiving method In the Outlook Android app
smartphone for Outlook app,swiping set so that you can easily archive by.
Settings → swipe option Select.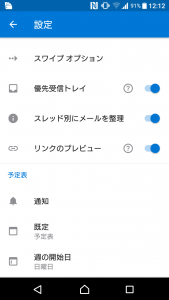 right swipe or left swipe Assign archive to. This completes the settings.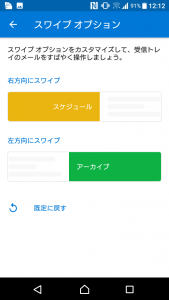 When swiping, a confirmation screen appears, so if you swipe in error, you can restore it.

You can't set up automatic reorganization from the app version.
If you set the automatic arrangement on the PC version, the application will also automatically organize in the archive folder.
In the case of aIf a company
implementation company has implemented it, it is usually necessary set it up by an administrator.
Exchange Admin Center- > Recipients Select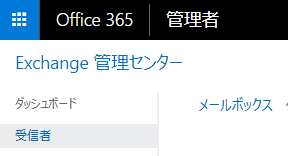 In-Place Archive and section enable

on the confirmation Yes Setting completion If you select screen.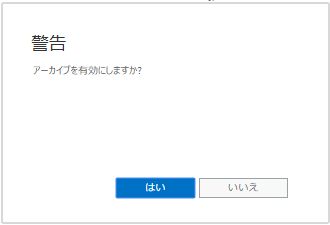 By the way, if you set in the Exchange admin center, the settings will be reflected in both the PC version and the application version.